Possession Of A Controlled Substance
Possession Of A Controlled Substance
What is a controlled substance?
When a person is found carrying a substance, which is rendered controlled and illegal on a national or state level, that person can be charged with the crime of possession of a controlled substance. It doesn't matter if the person owns that particular substance or not, if he or she is found in possession of it, he or she will be legally charged for it.
Controlled substances are usually not available for general public, but if they are something of use, like some therapeutic drugs, they will only be available through certified prescriptions and will not be available without it. Illegal transportation and business of any such substance will render you guilty and may cost you a fine and jail prison time.
99.1% Client Success Rate
Perfect Client Success Rate
With 113 five-star reviews out of a total of 114 reviews, The Hull Firm has a 99.1% perfect client success rate.
Potential Punishments For Possessing A Controlled Substance
The punishment of possession of a controlled substance depends on many different factors. Most important of which is whether the subject in possession of the controlled substance has any past criminal records, because this influences the kind of a defendant the state is dealing with. Other factors include the type of the substance involved and the degree of its prohibition for general public. Another important factor is the circumstance of possession of that substance. If the involved person has a clear justification as to why he or she had the substance it can help determine his or her level of innocence in the case.
The punishments can vary greatly. People charged with the controlled substance have to pay large fines. They can also be given jail/prison terms ranging from a period of months to several years depending upon the severity of the case. The government also considers the medically diagnosed drug abusers and offers many rehab programs. If found guilty, a person may be sent into a probation or a diversion period where they will be released and remain free, but under strict terms and conditions. They'll remain free but will have to pay a fair number of fines and attend a rehab program and counseling. Failure to comply to these terms will lead to jail/prison time.
Seeking Legal Advice Is Important
If a person ever finds themselves in a situation where he or she is charged with the possession of a controlled substance, he or she should seek proper legal advice immediately. Only an experienced attorney can deal with the accusations correctly, because they have the experience and knowledge of the field, which is required to facilitate a proper criminal defense.
Every state has different laws and regulations regarding drugs and narcotics. In Texas, they have classified the drugs into five types depending upon their level of danger and severity. This includes legal, medically prescribed substances.
Schedule IV and V – most over the counter medications available at your local drug store

Schedule III – steroids, barbiturates, dihydrocodeine, and ketamine

Schedule I and II – Schedule II drugs have an accepted medical use, Schedule I drugs do not. Schedule I drugs include marijuana, DMT, GHB, Heroin, LSD, and Psilocybin/Mushrooms. Schedule I drugs include Cocaine, Amphetamine, Laudanum, Methadone, Oxycodone, Codeine and Morphine
You will always need a licensed attorney to safely defend an illegal controlled substance possession charge. You should always take such charges seriously and put a full effort towards completely clearing your name. The Hull Firm can help you.
Our Experienced Attorneys Protecting Your Future!
Call The Hull Firm today at 512-599-9999 for your free case review. We are your Austin DWI Attorney here to help you with your DWI and Criminal Defense needs 24 hours a day, 7 days a week.
Providing Client-Centric Criminal Defense in Austin, Texas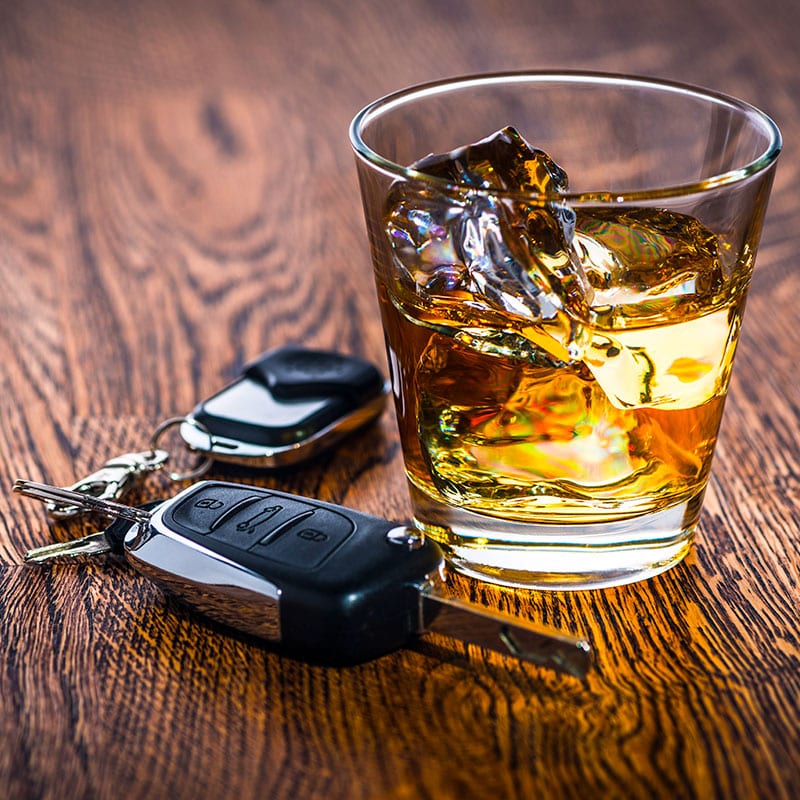 Start Your FREE Case Evaluation
Call The Hull Firm today at 512-599-9999 for your free case review. We are your Austin DWI Attorney here to help you with your DWI and Criminal Defense needs 24 hours a day 7 days a week.
Founded in 2003, we are a highly-rated, award-winning DWI & Criminal Defense firm. The Hull Firm has represented thousands of businesses and individuals over the years in many types of civil and criminal litigation.