Don't handle your case alone! Let us stand with you as your Texas DWI attorney. We have the knowledge and experience necessary to handle all of your DUI and criminal defense needs 24/7. Call us at
(512) 599-9999
for a free case review, or fill out our form and a representative will be in touch shortly.
Our Experienced Attorneys Protecting Your Future!
Call The Hull Firm today at 512-599-9999 for your free case review. We are your Austin DWI Attorney here to help you with your DWI and Criminal Defense needs 24 hours a day, 7 days a week.
Providing Client-Centric Criminal Defense in Austin, Texas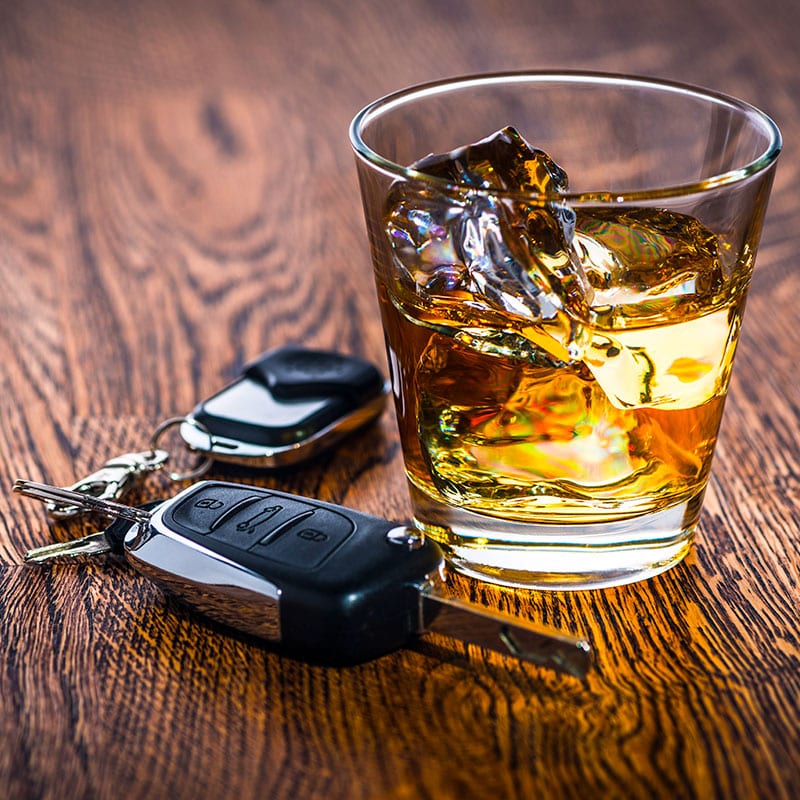 Founded in 2003, we are a highly-rated, award-winning DWI & Criminal Defense firm. The Hull Firm has represented thousands of businesses and individuals over the years in many types of civil and criminal litigation.