DWI ATTORNEY. DEDICATED TEAM. PROVEN RESULTS
Mark Hull was born in Houston, Texas and his family relocated to Austin less than a year later. He has lived in Austin, Texas for his entire life, with the exception of his time spent at College. Mark, a renowned DWI Attorney, earned a B.A. in Economics and a B.A. in Philosophy from Claremont McKenna College in Los Angeles, CA. Mark returned to Texas and earned his J.D. in 2003 from St. Mary's University in San Antonio. Mark is admitted to the bars of the Western District of Texas and all Texas State courts. He is a member of the Texas Criminal Defense Lawyers Association, Texas Bar Criminal Law Section, and Texas Trial Lawyers Association.
Mark began focusing his practice on criminal law in 2010. He has represented hundreds of people for DWI's, drug possession, and intoxication manslaughter, to name a few. In addition, Mark offers representation for any other type of felony or misdemeanor charge.
Mark has made a name for himself in the world of criminal defense. Mark has won countless trials – no case is too small for Mark or his team.
Allison Tisdale was born in Corpus Christi but moved to Austin to attend the University of Texas. After graduating, she moved to Washington D.C. for law school at George Mason. Hired by the Travis County Attorney after law school, Allison began her career as a prosecutor. She has been the chief prosecutor for misdemeanor cases, a special prosecutor for complex blood DWI cases, and the prosecution representative for the DWI Diversion Court. She was awarded Prosecutor of the Year in 2016.
From there she went to the Travis County District Attorney's office where she handled violent felonies and was a part of the Vehicular Crimes Special Prosecution Unit– specializing in trying intoxication manslaughter and intoxication assault cases to a jury. Allison has extensive trial experience for both misdemeanor and felony cases. In addition to her local responsibilities,
Allison also traveled throughout the state teaching prosecutors, judges, and police officers about DWIs (both traditional and drug-only DWIs.) She has also lectured for the State Bar of Texas. Allison joined the Hull firm in March of 2021. 
Veronica Chidester has demonstrated her passion for advocacy in cases ranging from Justice of the Peace to Federal Court, and everything in between. She attended The University of Texas at Austin for both undergraduate and law school. She worked in the legislature and was a lobbyist prior to getting her law degree. At UT Law, she discovered a love for advocacy through trial.
After law school, she worked at the Texas Attorney General's Office in the Law Enforcement Defense Division, where she tried Federal cases in various jurisdictions throughout the State. As a part of this job, she had the opportunity to visit almost every prison in Texas to familiarize herself with the justice system.
Veronica went on to work at the Travis County Attorney's Office where she prosecuted everything from Class C traffic tickets to high risk assaults. Veronica became a chief prosecutor in misdemeanor court and then worked as the chief prosecutor in the family violence division. She then went on to work at the Travis County District Attorney's Office in the special prosecution division handling family violence cases. Later, she moved to the criminal trial court division, where she dealt with a variety of felony cases.
Veronica also spends her summer teaching a course on trial tactics at UT Law. She continues to be involved in promoting advocacy by her involvement in mock trial competitions and board of advocate activities. She understands the importance of being able to back up her clients through fierce but measured advocacy.
WE PROTECT YOUR FUTURE AND FIGHT FOR YOUR RIGHTS
Our Experienced Attorneys Protecting Your Future!
Call The Hull Firm today at 512-599-9999 for your free case review. We are your Austin DWI Attorney here to help you with your DWI and Criminal Defense needs 24 hours a day, 7 days a week.
Providing Client-Centric Criminal Defense in Austin, Texas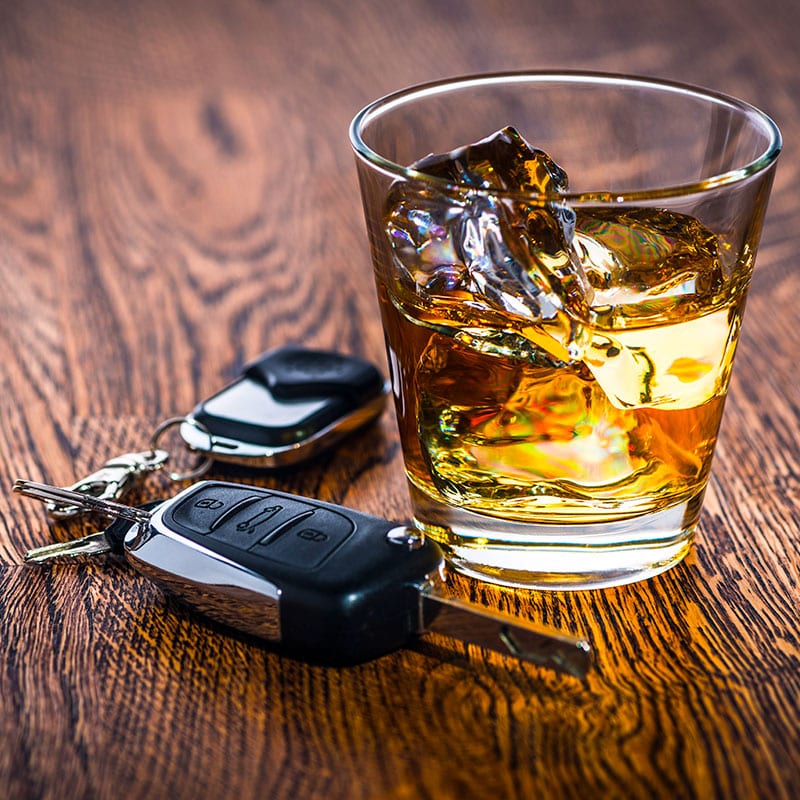 Start Your FREE Case Evaluation
Call The Hull Firm today at 512-599-9999 for your free case review. We are your Austin DWI Attorney here to help you with your DWI and Criminal Defense needs 24 hours a day 7 days a week.
Founded in 2003, we are a highly-rated, award-winning DWI & Criminal Defense firm. The Hull Firm has represented thousands of businesses and individuals over the years in many types of civil and criminal litigation.