The award-winning criminal defense lawyers at The Hull  Firm have defended and won thousands of Texas assault cases. Our team also has extensive experience prosecuting domestic violence and assault cases in the Travis County Attorney's Office and the District Attorney's Office, giving our lawyers unique insight into how best to work the system in  favor of our clients.
How strong is your defense? Because each assault case is unique, choosing the right Texas assault lawyer is imperative. Build your defense—hire  aggressive and experienced representation for assault cases with The Hull Firm.
What is an Assault?
It is important to understand what constitutes "assault" and how it is prosecuted in the state of Texas:
Violence or the threat of violence.
Charges can be filed as a misdemeanor, or a felony if a weapon, serious bodily injury, or strangulation is involved.
Individuals can be charged with assault if a police officer witnesses them striking or attempting to cause bodily harm to another person.
A police report must be filed before assault charges can be filed if there is an accusation of assault without a police officer witnessing the event, with the exception of

family violence

.
If the allegations are for family violence, the accused can be arrested and charged without a police officer witnessing the assault.
There are two basic levels of assault according to the gravity of harm that occurs—simple assault and aggravated assault.
What is Simple Assault?
The least serious form of assault, simple assault is usually charged as a misdemeanor. Simple assault involves a verbal or physical threat of violence by an individual who is capable of carrying out the act which creates a reasonable amount of fear in which an act of violence is not committed.
Typically a Class C misdemeanor, simple assault, or assault by contact, carries a conviction that is punishable by a fine of up to $500. However, if prosecutors have cause to escalate the assault charge, the severity of the offense could increase to a third-degree felony, which carries a punishable range  of up to $10,000 and 10 years in prison. This escalation could result from the victim being a senior citizen, public servant or if the assault qualifies as domestic or family violence. Learn more about family violence assault.
What is Aggravated Assault?
Aggravated assault refers to a situation in which a person inflicts serious bodily injury to the victim, or involves the threat of the use of a deadly weapon during the course of the assault. An aggravated assault conviction can be punishable by 2-20 years in prison, or in more serious cases, a life sentence.
Serious charges require a serious defense. A criminal conviction in the state of Texas can have far-reaching negative consequences. Don't gamble on your future—when you're searching for a knowledgeable assault attorney in Austin, Texas, look no further than The Hull Firm. As your trusted criminal defense attorney, we will fight your case to a dismissal to protect your job, your personal well-being and your future.
Our Texas assault attorneys fight for you. Contact The Hull Firm NOW to see how our experienced legal team can win your assault case.
Our Experienced Attorneys Protecting Your Future!
Call The Hull Firm today at 512-599-9999 for your free case review. We are your Austin DWI Attorney here to help you with your DWI and Criminal Defense needs 24 hours a day, 7 days a week.
Providing Client-Centric Criminal Defense in Austin, Texas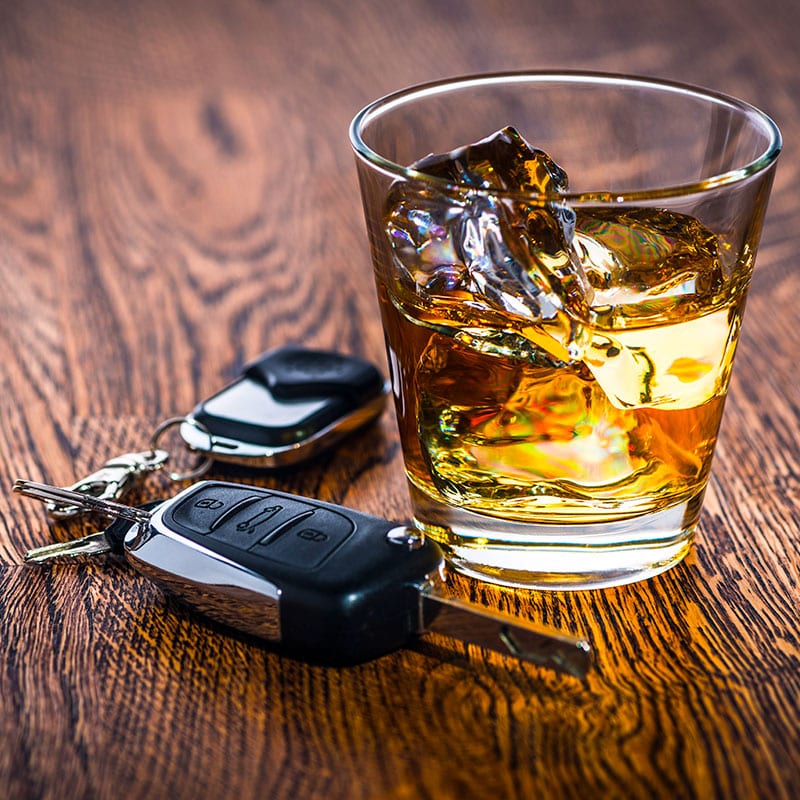 Start Your FREE Case Evaluation
Call The Hull Firm today at 512-599-9999 for your free case review. We are your Austin DWI Attorney here to help you with your DWI and Criminal Defense needs 24 hours a day 7 days a week.
Founded in 2003, we are a highly-rated, award-winning DWI & Criminal Defense firm. The Hull Firm has represented thousands of businesses and individuals over the years in many types of civil and criminal litigation.