Blood Alcohol Content BAC
Blood Alcohol Content (BAC)
There are several important factors to know when it comes to Blood Alcohol content (BAC) and DWI charges in Texas. The legal limit for intoxication in Texas is .08% BAC, but if an officer suspects you of driving while intoxicated, they can arrest and charge you despite your actual BAC level. Being charged with a crime does not prove you have broken the law. It is essential to have an experienced DWI attorney to help get the charges reduced or dismissed entirely. 
At The Hull Firm, we stand by your side, representing you with a competent Texas Blood Alcohol Content Lawyer. Our team has a combined 40 years of experience, with a 98% Satisfaction. We are fully equipped to help protect your freedom. 
Texas Blood Alcohol Content Limits
There are three different limits for BAC, depending on circumstances.
Non-Commercial Driver: Limit .08%
Commercial CDL Driver: Limit .04% in any vehicle
Any Driver under 21: Limit 0%
It is important to note that while, in Texas, consuming alcohol under the age of 21 in the presence of a parent is legal, operating a vehicle with any alcohol in your system under 21 is illegal.
Penalties for DWI in Texas
For a first DWI conviction of .08-.15:
Suspended driver's license- up to a year
Jail Time- Up to six months
Fine- up to $5,000
For a second DWI conviction of over .15:
Suspended driver's license- up to two years
Jail Time- Up to one year
Fine- up to $8,500 if 2nd DWI is within 36 months of first, or up to $10,000 if BAC is over .15
Your BAC can be tested either by blood sample or breath test. These tests are used to provide proof of DWI in court. You may choose to politely refuse the tests. It is important to note that if an officer believes you to be driving while impaired, they can suspend your license, even if you refuse the test.
The 4th Amendment of the United States Constitution forbids officers from taking the test without your consent unless they have a warrant. On a "no refusal weekend," usually holidays and big events, a judge is always available to sign a warrant immediately, so refusal will not exempt you from the BAC testing. 
 An officer may choose to administer a Standardized Field Sobriety Test, which you also have the right to politely refuse. Officers use their observation of your ability to pay attention, follow directions, multitask, and display balance, to determine whether or not you are in control of your mental and physical faculties. This does not substitute for a Blood Alcohol Test, but may be used to further support DWI charges. 
Administrative License Revocation
At the time you are charged with DWI in Texas, the arresting officer must confiscate your license and administer a 40-day temporary permit called a Notice of Suspension. You must request an Administrative License Revocation (ALR) hearing within the first 15 of those 40 days. If the hearing is not requested, the suspension will be enacted on the 40th day.
The ALR hearing is a chance to advocate for the return of your license. The ALR is a different hearing from the DWI case, so it is important to make sure the attorney you hire will cover both.
The Hull Firm understands how vital it is to continue being able to drive. Going to school, keeping a job, and maintaining simple household needs, all require transportation. If your license gets suspended, we will work with you to arrange for an occupational license. This license will allow you to commute to essential destinations in a non-commercial vehicle.
At The Hull Firm, every client is important, no matter the case. With clear communication, we will guide you through the legal system, making sure you understand what is happening each step of the way. Don't face DWI charges alone, let us stand with you to protect you and your freedom.
For a free case review, call The Hull Firm at (512) 599-9999. Our Austin DWI attorneys are here to help 24/7.
Our Experienced Attorneys Protecting Your Future!
Call The Hull Firm today at 512-599-9999 for your free case review. We are your Austin DWI Attorney here to help you with your DWI and Criminal Defense needs 24 hours a day, 7 days a week.
Providing Client-Centric Criminal Defense in Austin, Texas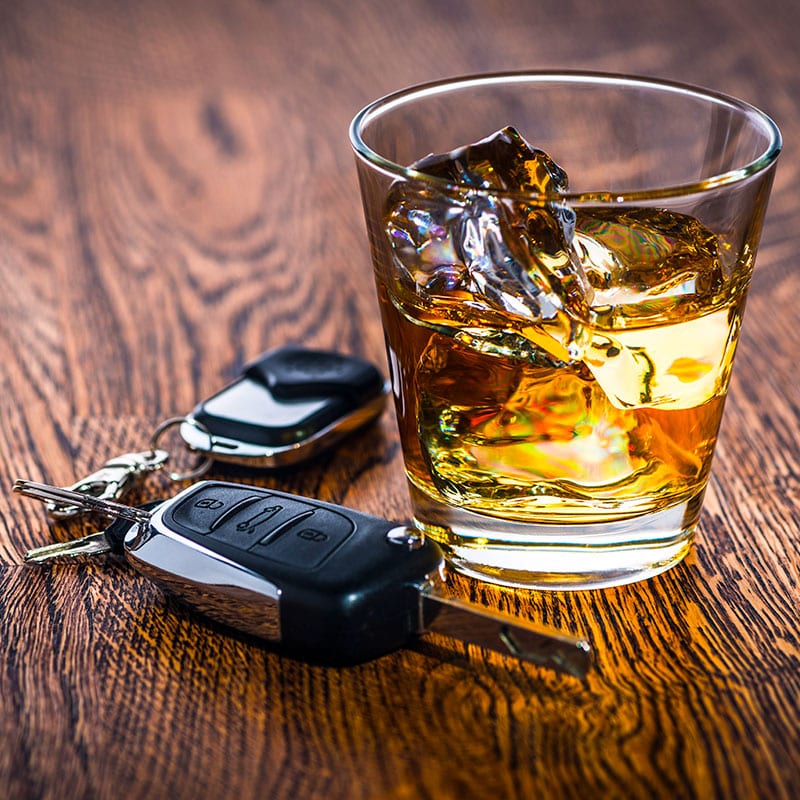 Start Your FREE Case Evaluation
Call The Hull Firm today at 512-599-9999 for your free case review. We are your Austin DWI Attorney here to help you with your DWI and Criminal Defense needs 24 hours a day 7 days a week.
Founded in 2003, we are a highly-rated, award-winning DWI & Criminal Defense firm. The Hull Firm has represented thousands of businesses and individuals over the years in many types of civil and criminal litigation.